Brût is a creative brand of furniture and custom-made fittings. Our will is to sublimate the honesty of wood through a self-edition based on local and short circuits.
We have chosen to set up in the heart of the most beautiful forests of France, between the Vosges and the Jura, to be as close as possible to our raw material. All our wood is sourced within a 50 km radius of our workshop and is PEFC certified. 
We are committed to offering authentic furniture, designed and manufactured especially for our customers. 
Our workshop
We are a real design studio and ensure the total design of your furniture, from the first sketch to the installation in your home.  
We also develop collections of furniture in small and medium series. Each product is made to order in our workshop to bring you all the meticulousness of the cabinetmaker's work. 
Each model on the site is customizable in size, color, or even wood species.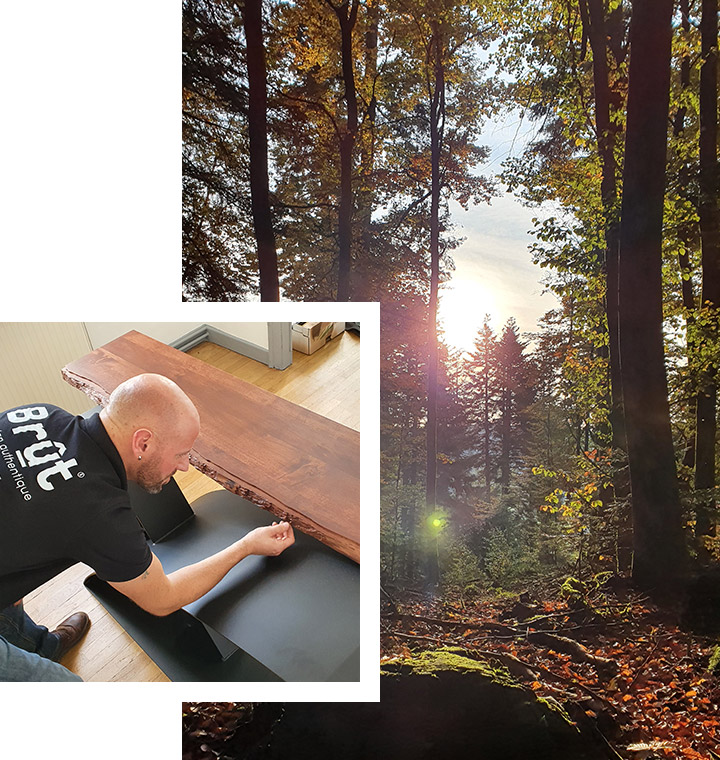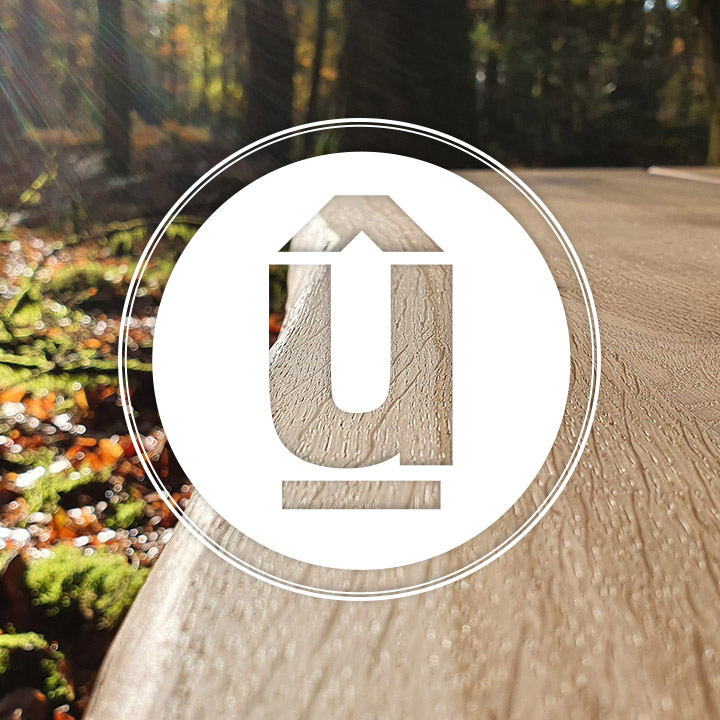 Why call us Brût Life ? 
Brût Life is an art of living, the art of beautiful things and things well done.
Brût Life is a brand, born to bring your ideas to life with our products.
Brût Life is furniture that brings life to your home. A Brût Life table is a table around which the most beautiful stories are told. 
The wood in our furniture tells its own story. Through its origin and aesthetics, our cabinetmakers transcribe the history of wood in our creations.